This week in mobile games, a new retro classic appeared on Apple Arcade that you will definitely want to check out. There's also a great new Battle Royale game on Netflix that will help you fulfill any piracy cravings. Plus, we learned that Monument Valley 3 is on its way — eventually.
With so many fun games to discuss, let's stray no further. On to the main event!
Can you dig it? (Yes, that's possible)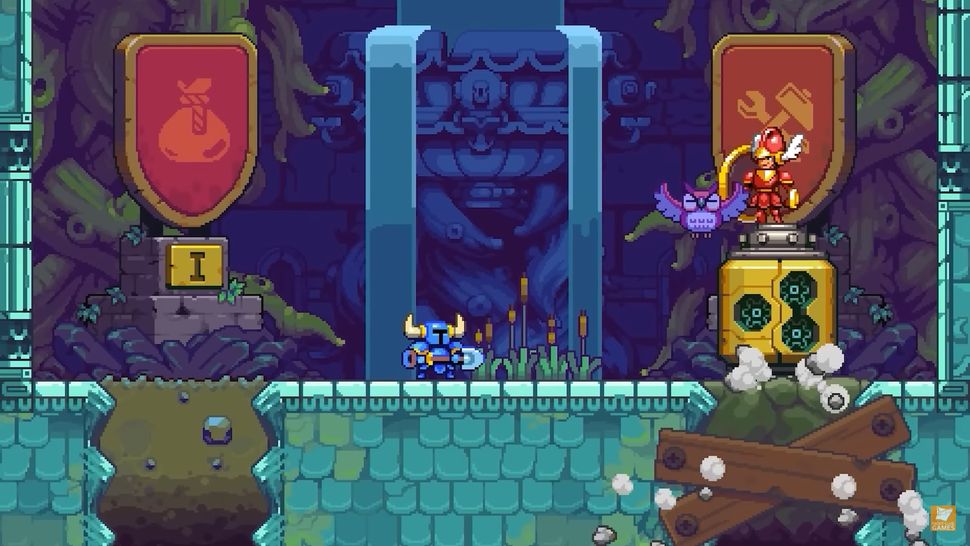 Apple Arcade has been getting a good retro groove lately – after the addition of Amazing Bomberman and the OutRun-inspired fun of Horizon Chase, we now have pixel art perfection in the form of Shovel Knight Dig.
It's a collaboration between the creator of the Shovel Knight series Yacht Club Games and the master mobile game developer Nitrome, and it's awesome.
The platforming adventure of the other games in the series is all there, but it's more focused on digging to uncover treasures and trinkets as you take branching paths to the end of the game.
Every time you walk through the game it feels different, thanks to the way the game is remixed a bit each time you play, in true roguelike/roguelite style.
A cracker then – a beautiful retro aesthetic wrapped in a very smart, modern game design.
All aboard the good ship Netflix
Netflix subscribers have a growing catalog of quality games to watch via the iPhone and iPad app – and the latest is a battle royale game set in the pirate-infested high seas.
It was created by regular Netflix employees Rogue Games and Amuzo, who are tried and true game makers at the moment.
While they obviously took inspiration from the awesome Brawl Stars for how you progress and upgrade your characters, in the actual battles it's never a good time to meander around on the salty naval cannons and drop explosive mines to take out other pirates. to change gear. Featured and completely free of in-app purchases and ads, just like Apple Arcade games.
Monument Valley 3 is coming, but not soon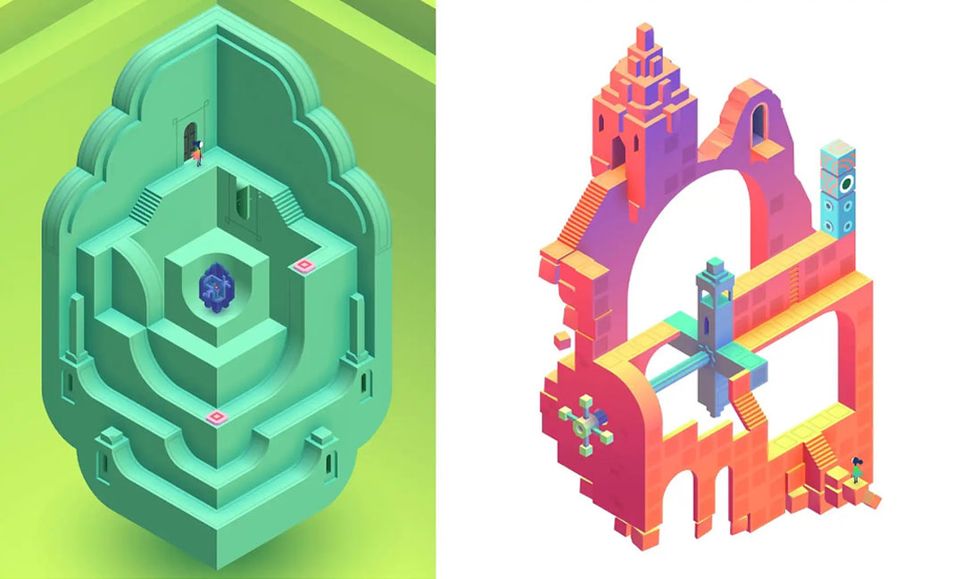 Ustwo Games teased a little more about the highly anticipated Monument Valley 3 this week, as part of an interview surrounding the next game Desta: The Memories Between, which launches on Netflix next week.
Apparently, the team working on the game is growing and starting to refine the concept behind the game, although Danny Gray, chief creative officer of Ustwo Games, warns that the game is still "a long way off".
We also got some early details about the game in March – when it came out that the game could have a "green" theme and was directed by eco-warrior and former Subway Surfers designer Jennifer Estaris.
It's not yet clear which platform it will be released on – but we're willing to bet it's an outright battle between Apple Arcade and Netflix to get it as an exclusive. It will be fascinating to see which tech giant Ustwo Games sides with.
What else to play this week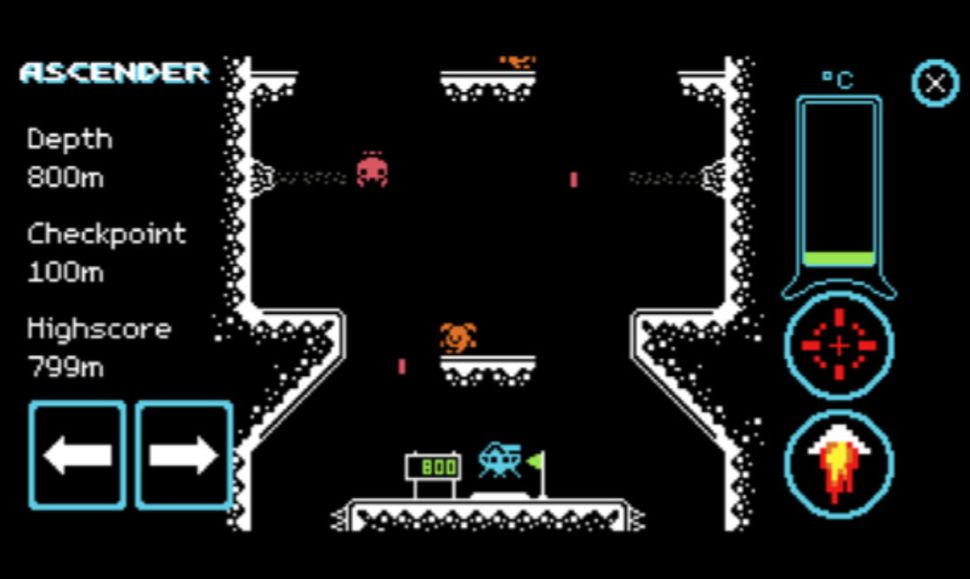 That's all folks!
That's all the iOS gaming news for this week. There are several exciting iPhone games and iPad games out there that we can't wait to get our hands on. For now, the great releases from the last few days are more than enough to keep us busy, and across genres as well.
If nothing else, make sure to play Shovel Knight Dig as it's a great new entry in the series. Of course, if you want something a little more chilled out, Lettermon is a fun way to relax and pass the time with cute word puzzles and alphabet characters.
Until next week!
– Neil Alexander Long