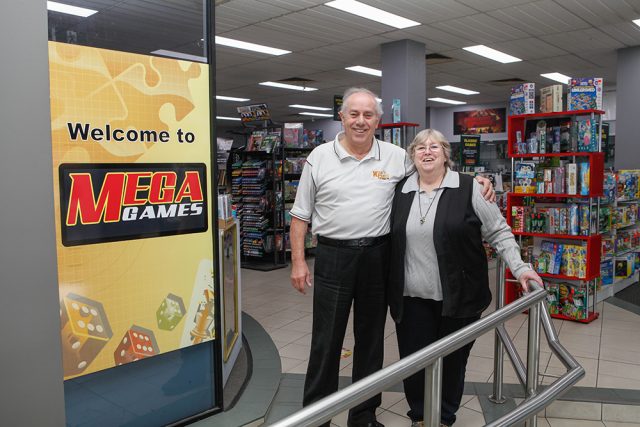 After 30 years with the company, Manuel and Christine Stanatakis have announced their retirement from Mega Games in Penrith.
Although the shop is known for its organized gaming events and a wide variety of board and card games, Ms. Stanatakis noted that this was not always the case.
"We bought a computer software and hardware store, so that's how it started. Not like what it is now!" she said.
"We did it that way for a while, but we just started getting other stuff in – a board game here, a board game there – and when we moved to Top Ryde it was pretty much all board games and no computers!"
The shop eventually made its way to Penrith 17 years ago and moved again to its current location after outgrowing its original space, now home to Mr Watkins.
During these 17 years, Mr. and Mrs. Stanatakis have had a fierce passion for fundraising, driven by their appreciation for the community.
"We collect all the bottles and cans, and they go to Penrith Community Kitchen twice a year, we also raised a lot of money for the Nepean Neonatal Unit, Camp Quality, we also bake every week and it all goes to charity," she said. .
"I think it's really important to give back to the community that gives things to you. We've been focused on the community the whole time, it's not just a shop for us, these guys are part of the family."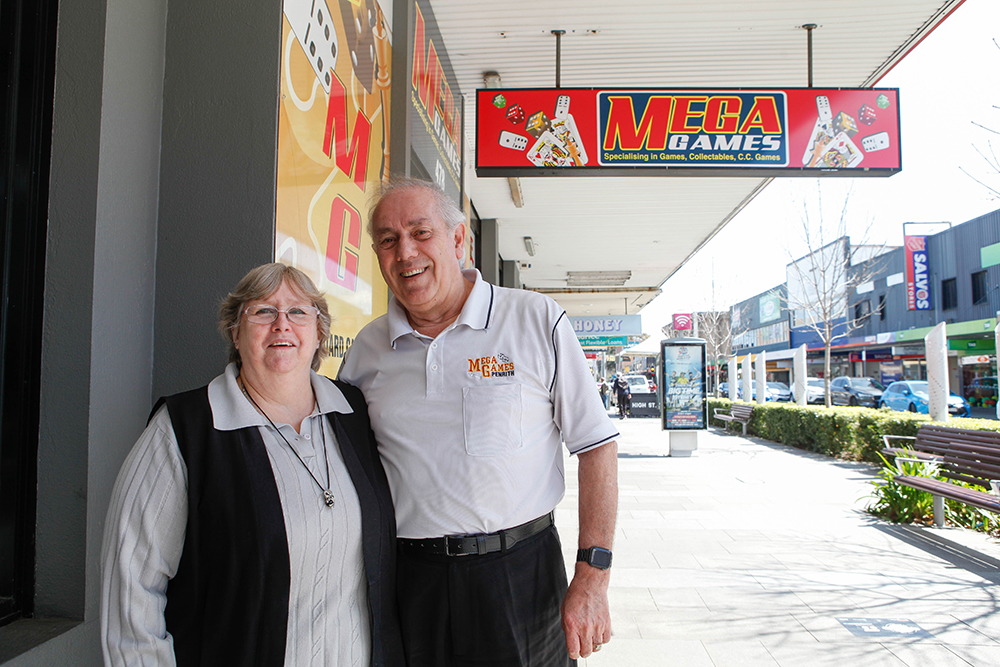 Ms. Stanatakis said these relationships she's been able to build with both regulars and players are some of her favorite things about her time at Mega Games.
"We recently went to the wedding of two of the players who met here. They now have a small child, and he was quite sick there for a while, and it turns out that the machines we're raising money for at the Nepean Hospital are, in some cases of those machines, so it's good to see what we're doing at work," she says.
"We've had quite a few weddings. We've seen all these guys grow up, get married and have kids of our own."
Therefore, the announcement of Mr. and Mrs. Stanatakis' retirement has led to a roller coaster of emotions for many.
"There was a mixed reaction. They are very happy for us, but we have also had some people who were very sad that we will not be here anymore," she said.
While they officially end their time in the shop this weekend, with celebrations on Friday and Saturday complete with prizes, banquets and games, Ms. Stanatakis assures them they're not quite gone yet, and probably never will.
"We'll be around for a while, because we have to get the new people used to the way the tournaments are going and things like that," she said.
"We want this store to exist for another 30 years. The store continues, what we do continues, only with new owners. I'll miss it, but we're local, so we still drop by once in a while!"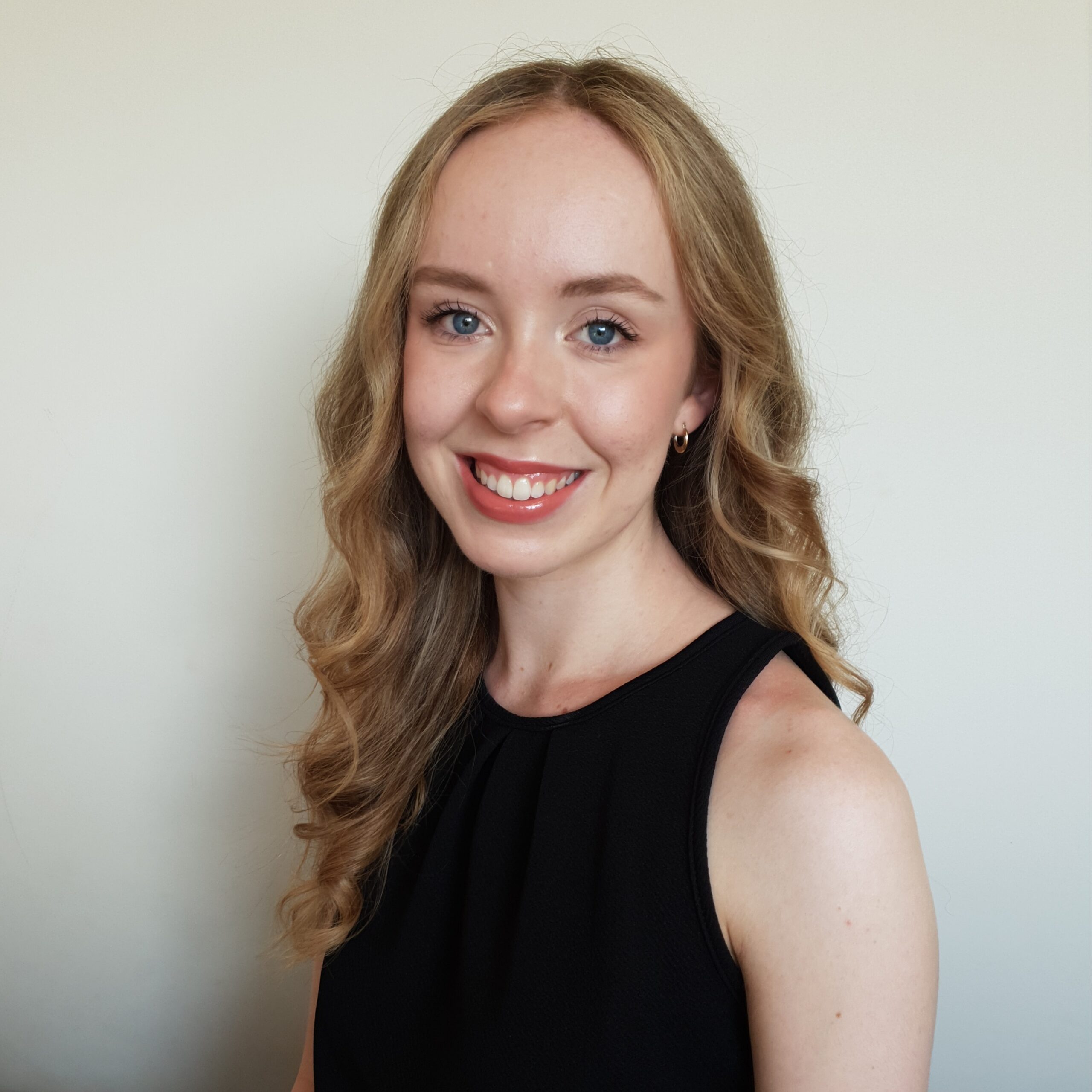 Cassidy Pearce is the Weekender's news and entertainment journalist.