It had a great cast, and while it lacked drama and punchy dialogue, televised events don't get much bigger than Queen Elizabeth II's funeral. However, it is not easy to measure how big it was.
In Australia, TV audiences for the funeral's broadcast peaked at around 8 p.m. on Monday night, as 3.46 million subway viewers (in the five mainland capitals) tuned in to six free-to-air networks (Seven, Nine, 10 Bold, SBS, ABC and ABC News).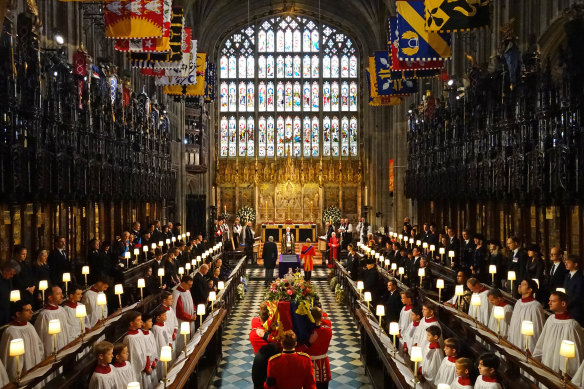 The total audience for free-to-air TV at the time was 4.6 million viewers – that was about a third more than on the same day a week earlier. That meant nearly three-quarters of people watching free-to-air TV in the five major cities on Monday night were watching the Queen's funeral.
In addition, the regional viewing figures peaked with about 1,527 million viewers. On pay TV, Sky drew a peak audience of 188,000 for its coverage. All told, it suggests an audience at its 8:00 PM peak of 5.17 million viewers. And since Australia's population is about 26 million, that means about one in five of us was listening on TV at the time.
The average audience for the main funeral service, which lasted about 75 minutes, was about 2.24 million in the metro markets and 1.2 million in the regions. These figures do not include viewing on devices other than TV.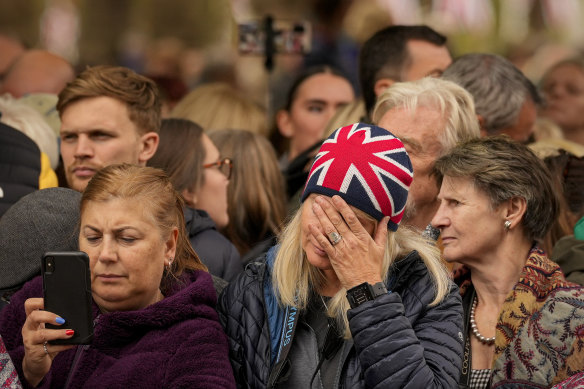 Globally, the funeral was predicted to draw an audience of 4.1 billion, roughly half of the world's total population. But while widely quoted in publications large and small, that number seems to come from a single source: an Argentine freelance journalist who writes for a number of websites that aim to connect viewers to VPN (virtual private networks) so that they can view geographically blocked content anywhere. in the world – and is essentially untestable.
It is reasonable to assume that interest in the funeral would be greatest in Commonwealth countries where the Queen was or had been the official head of state. The combined population of all 56 countries in the Commonwealth is approximately 2.5 billion. If the viewership followed the same pattern as Australia, that would translate to about 500 million people.
Broadcasters from non-commonwealth countries – including at least nine in the US – also covered the event. However, calculating a global audience is more guesswork than science. What counts as a "view": one minute; 15 seconds; look at the whole? Does only watching live count?