On Monday, a Japanese Final Fantasy 14 raid team became the first in the world to defeat The Omega Protocol (Ultimate), a grueling endgame boss battle recently added to the MMO. A week later, they're the subject of the MMO's biggest controversy, their performance stripped by the game's developer, who called their use of third-party UI mods "extremely disappointing". (opens in new tab)
Shortly after publishing a stern response to allegations that a Japanese raid team "cheated" by using third-party mods in their world's first Omega Protocol kill, Square Enix revoked the achievement and titles of all eight players. (opens in new tab)
"It is extremely disappointing for me personally to see this commotion around third party tools again in the wake of what happened with Dragonsong's Reprise (Ultimate) (opens in new tab)Yoshida wrote in the post. 'As the person entrusted with full supervision [FF14]is it my responsibility to take countermeasures and monitor the use of these tools, and educate people not to use these kind of third party tools – this is especially unfortunate as I, as a gamer, encourage anyone who is learning these content by trial and error and effort to erase."
Yoshida reiterated that any use of mods or "third-party tools" is prohibited in FF14, saying that "if this content is believed to be addressed and erased using third-party tools, then there is some justification for developing combat content with a high level of difficulty seems to be lost."
Even before Square Enix penalized the raid team, the director said that if his investigation found they were using third-party mods, "I won't at least recognize that team as the real world first."
The Omega Protocol (Ultimate) scandal — in short
FF14's patch 6.31 was released last week with The Omega Protocol (Ultimate), a tougher version of an existing battle made for the game's top players.
As usual with Ultimate level raids, the unofficial World Race for Charity stream

(opens in new tab)

set out to track down and identify the world's first murder.
On Monday morning, the raid team, Unnamed_, posted screenshots of their kill and they quickly circulated around the FF14 community.
A few hours later a hidden YouTube video

(opens in new tab)

was posted showing one of the players using a UI mod (specifically one that lets you zoom out the camera to see the boss arena).
The video sparked debate over the validity of Unnamed_'s first murder in the world. People started posting memes depicting the "zoom hack" from the moon's perspective. Many of the memes refer to the recent moon-related expansion of FF14.
As a result of the video, the team was disqualified from the World Race and, due to Square Enix's punishment, has had its death cleared from FFLogs

(opens in new tab)

a popular site that ranks boss kill data (collected ironically via teams using a mod).
It's time for you and yours to clear TOP pic.twitter.com/tmdywX1NGGJanuary 31, 2023
view more
"That's one small step for man, one giant leap for…" "Uhhhhh Houston. You won't believe what I'm seeing now." pic.twitter.com/U6fkGWQJ7rJanuary 31, 2023
view more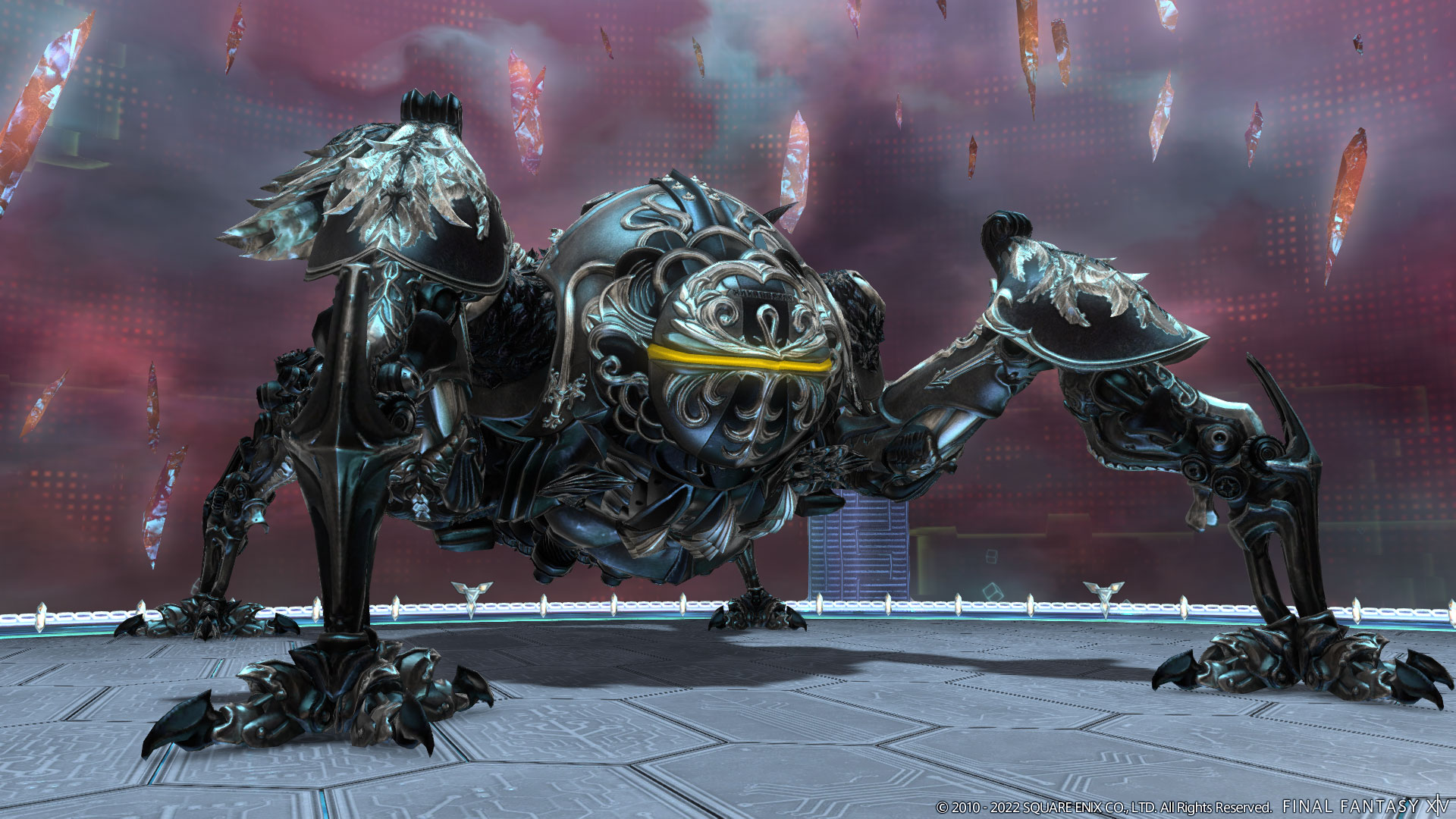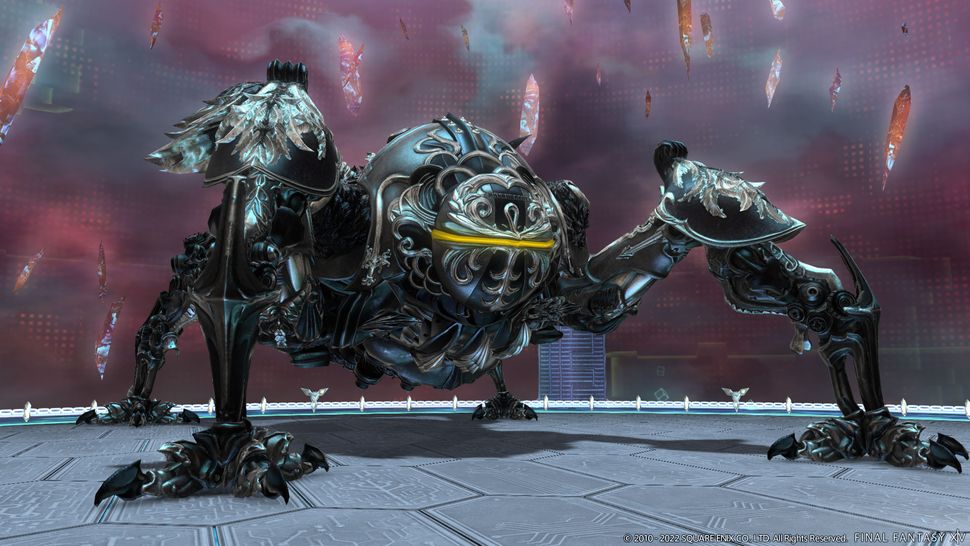 It is still unclear who owns the YouTube account that uploaded the video. One of the members of Unnamed_, Feuer E', who observed the raid via Discord screenshare, progress (opens in new tab) the channel is theirs, but that the account was hacked and the video was uploaded by someone else. The channel's name translates to "Divine Judgment" and was created on January 27, two days before the video was posted.
Many people in the FF14 community have pointed out (opens in new tab) how common it is for teams to use mods when attempting a world first. Like high-end raiders in World of Warcraft, FF14 players use UI mods to visualize and track boss mechanics so they can focus on playing their characters efficiently. In fact, everyone is assumed to be using them at this level of play, despite it going against the game's ToS. However, usually no one uploads a video where they break the rules.
Frosty, creator of the World Race Tracker, wrote in response to the news (opens in new tab) that the verification process is always based on tracking official performance on The Lodestone (opens in new tab)communications from Square Enix and their personal verification of screenshots and VODs.
Frosty says they won't be tracking teams clearing the raids from now on. "It's beyond my capabilities to give full integrity if I just need to take a screenshot and all the data sent to other websites." They encouraged teams to provide VODs for "the level of legitimacy the community is looking for".
One of the members of Unnamed_ posted a screenshot (opens in new tab) of a conversation with an FF14 GM detailing their punishment. In a translation of the messages (opens in new tab) which I've verified to be correct, the GM says, "While you didn't directly cheat yourself, you still took advantage of that cheating and thus profited from it." They explain that they will not ban the player, but their achievement and titles will be removed. The conversation ends with the GM politely asking them to remove the daggers they received from the robbery "as soon as possible".
Japanese translations for this story were provided by Kazuma Hashimoto (opens in new tab).