OPINION: There are powerful lobby groups and then there is ClubsNSW.
The organization has been compared to America's National Rifle Association or the tobacco industry for its hold and influence over politicians in the state which is the nation's poker machine capital, and second only to Nevada – home to the Las Vegas casino mecca – for the huge number of working machines.
Poker machines are rivers of gold for NSW clubs and pubs, and ClubsNSW have pulled out all the stops in a concerted campaign to stop
Prime Minister Dominic Perrottet
poker machine overhaul by introducing cashless playing card.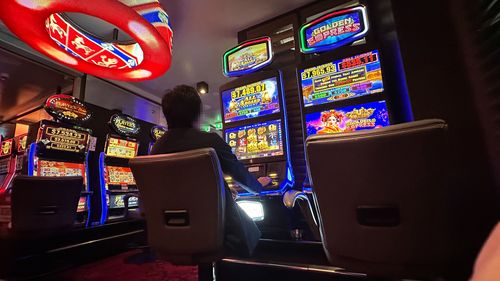 A cashless playing card was a key recommendation last year from a NSW Crime Commission report to limit the use of poker machines by organized crime syndicates to cleanse their ill-gotten gains.
It would also go a long way in regulating gambling addicts whose lives, and the lives of their families, are far too often blighted by the plague of poker machines.
Politicians have historically tried and failed to crack down on the powerful club lobby for poker machine reform.
Former Prime Minister
Juliet Gillard
was forced to backtrack on a plan to limit poker machine losses in 2012, largely due to pressure on its leadership from ClubsNSW and the Australian Hotels Association.
Perrottet faces voters on March 25 and faces an uphill battle to secure another term in state elections.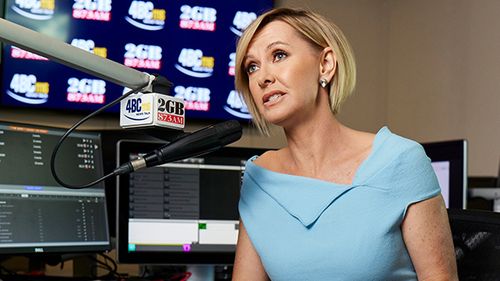 Opposition leader
Chris remembers
only supports a trial of a cashless gambling card and is losing the support of many traditional Labor voters for not taking a more determined stance on poker machine reform.
Despite the pressure Perrottet faces from ClubsNSW, he is determined to land the cashless playing card.
That determination will now be hardened by the appalling behavior of the now former ClubsNSW CEO Josh Landis when he said the Prime Minister was acting on his "conservative Catholic underbelly" and ignoring the evidence when it comes to slots reform.
It was an insulting claim, which rightly met with outrage.
Perrottet was right when he said that if a Jew or Muslim's faith were used against them in the same way, ClubsNSW's CEO would be out of a job in an instant.
At the end of the day he was.
Landis was immediately fired by the organization's board after 15 years as one of the most powerful lobbyists in the state.
The whole sorry saga smacks of desperation through the club lobby.
The tide has turned for much of the community with the plague of slots, with many supporting the common sense introduction of limits on gambling to help addicts and stop organized crime.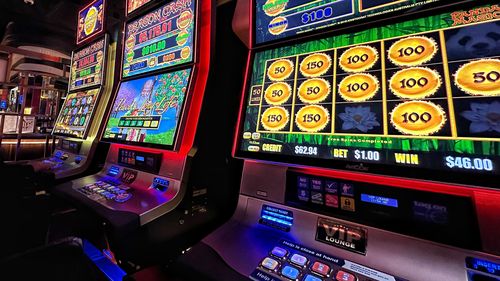 The argument that clubs use the gambling money to help the community by funding sporting groups, charities and local organizations that would otherwise miss out on financial support is very inconvenient when the gambling money is made on the backs of addicts and criminals.
ClubsNSW's announcement this week of a code of conduct arguing against the need for more rules and regulations was also an act of desperation.
This mandatory code included measures such as banning people from leaving their children in the car while gambling, as well as social checks on those using poker machines for more than three hours, and banning those who show signs of problem gambling, such as asking for credit and wanting to borrow money to keep playing.
These are measures that should already be enforced – without the threat of a cashless playing card leading to hollow claims.
The sky will not collapse if a cashless playing card is brought in.
The clubs and pubs will adapt, and the poker machine users who don't have gambling problems will get used to the new system.
Those who have gambling problems will face restrictions in pouring their money into a bottomless pit and criminal syndicates will lose one of the last legal means of laundering their crime money.
The clubs that pass as Chicken Little have worn out, and the now former CEO of ClubsNSW's desperation in trying to weaponize the Prime Minister's faith has only served to aid the push for change.