Baltimore: A US judge has ordered the release of Adnan Syed after he overturned his conviction for the 1999 murder of Hae Min Lee — a case chronicled in the popular podcast serial.
At the behest of prosecutors, Circuit Court judge Melissa Phinn ordered Monday (Tuesday AEST) that Syed's conviction be dropped when she approved the release of the now 41-year-old who has spent more than two decades behind bars. spent.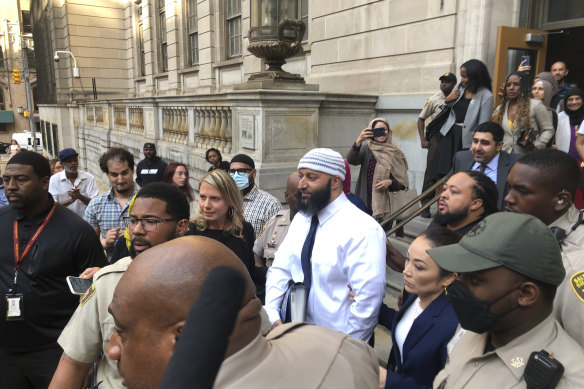 Phinn ruled that the state violated its legal obligation to share exculpatory evidence with Syed's defense. She ordered Syed to be placed under house arrest with GPS location monitoring. She also said the state must decide within 30 days whether to seek a new trial date or drop the case.
Syed, who has always maintained his innocence, got a lot of attention in 2014 when the debut season of serial focused on Lee's murder and expressed doubts about some of the evidence prosecutors had used, sparking numerous table debates about Syed's innocence or guilt.
Last week, prosecutors filed a motion saying a lengthy defense investigation had revealed new evidence that could undermine the 2000 conviction of Syed, Lee's ex-boyfriend.
"I understand how difficult this is, but we need to make sure we hold the right person accountable," assistant attorney Becky Feldman told the judge as she described several details from the case that undermine the decades-old conviction, including a flawed conviction. cell phone records, unreliable witness statements and a potentially biased detective.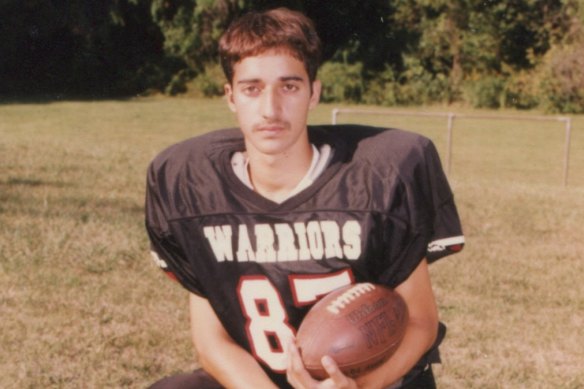 Syed was serving a life sentence after being convicted of strangling 18-year-old Lee, whose body was found buried in a Baltimore park.
The investigation "revealed undisclosed and newly developed information about two alternate suspects, as well as unreliable cell phone tower data," the office of state attorney Marilyn Mosby said in a press release last week. The suspects were known persons at the time of the original investigation but were not properly excluded and were not disclosed to the defense, prosecutors said, who declined to release information about the suspects due to the ongoing investigation.